Public Procurement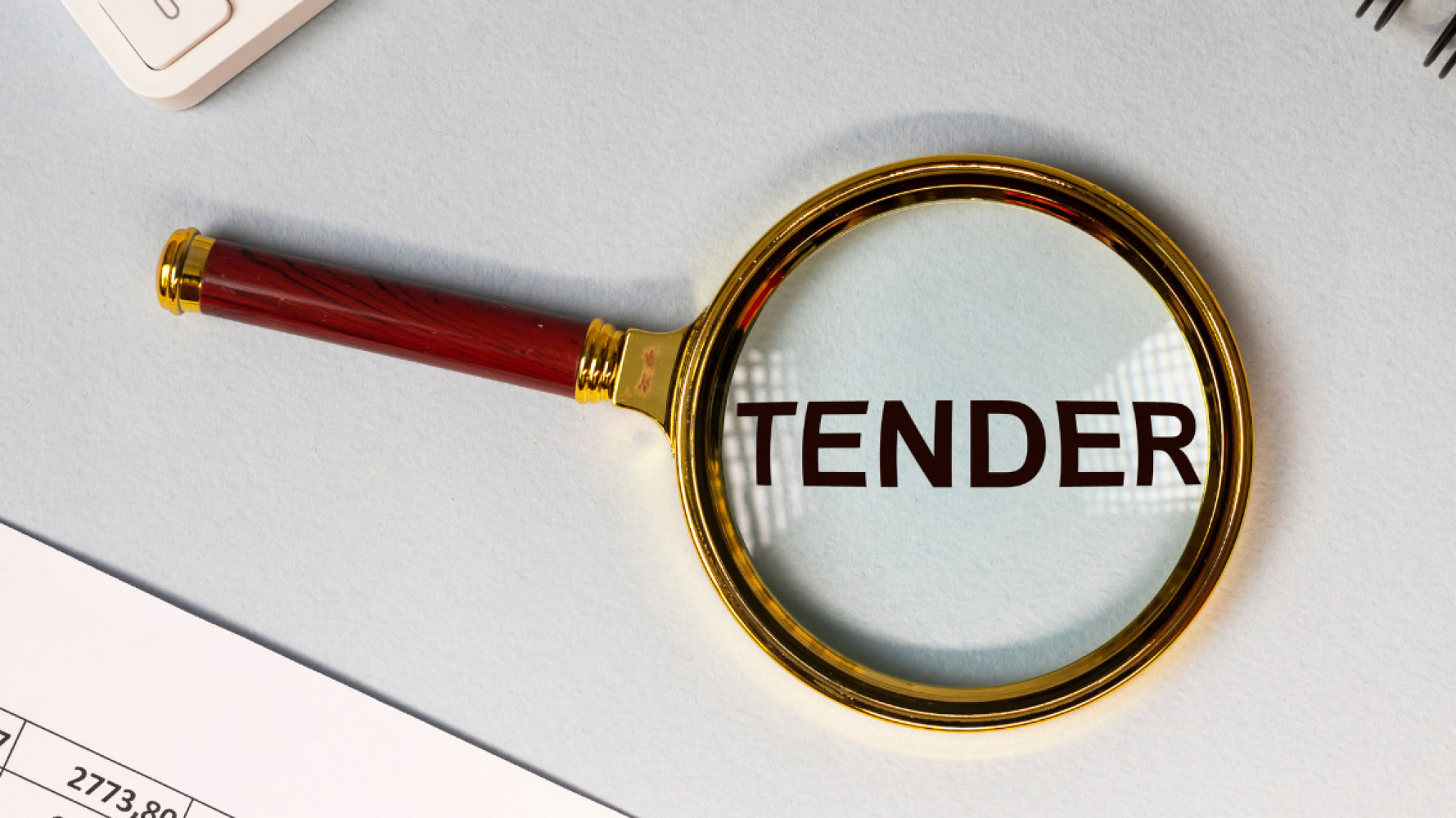 Due to the high value contracts on offer by public entities, public procurement has become a major discussion point in Namibia.
Public procurement, in Namibia, is regulated by the Public Procurement Act 15 of 2015, read with the Namibian Constitution. We have in-depth knowledge of local procurement laws and are therefore well equipped to guide and advise private sector players through public procurement processes or in challenging public procurement processes that fall short of what is prescribed by our laws.
An unsuccessful bidder may, as prescribed in the Procurement Act, apply to the Review Panel (established under this Act) for the review of a decision or action taken by a public entity or the Central Procurement Board of Namibia (CPBN), for the award of a procurement contract. We have, on behalf of our clients, successfully taken a number of decisions and actions (pertaining to high value procurement contracts) on review.