Competition Law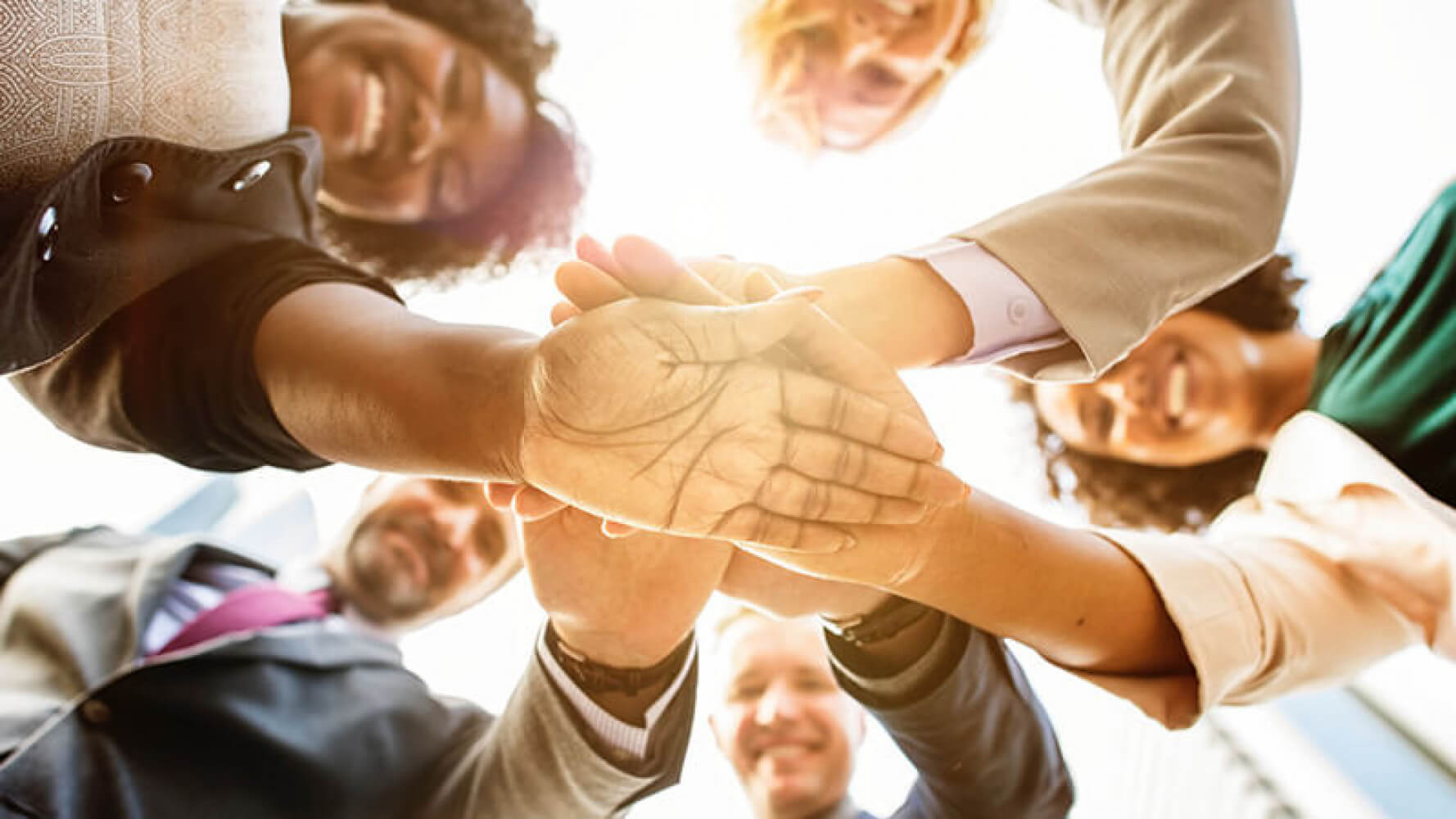 Competition law in Namibia goes hand in hand with substantial mergers & acquisitions.
In order sustain a healthy competitive market in Namibia the Namibian Competitions Act, 2 of 2003 requires that mergers, of a certain monetary value, obtain approval from the Namibian Competition Commission. In light of our constant involvement with mergers & acquisitions we have filed numerous merger notices with the Namibian Competition Commission and hold a 100% success rate.
We furthermore render advice on other competition law related matters, which include prohibited practices and abuse of a dominant position.