Competition Law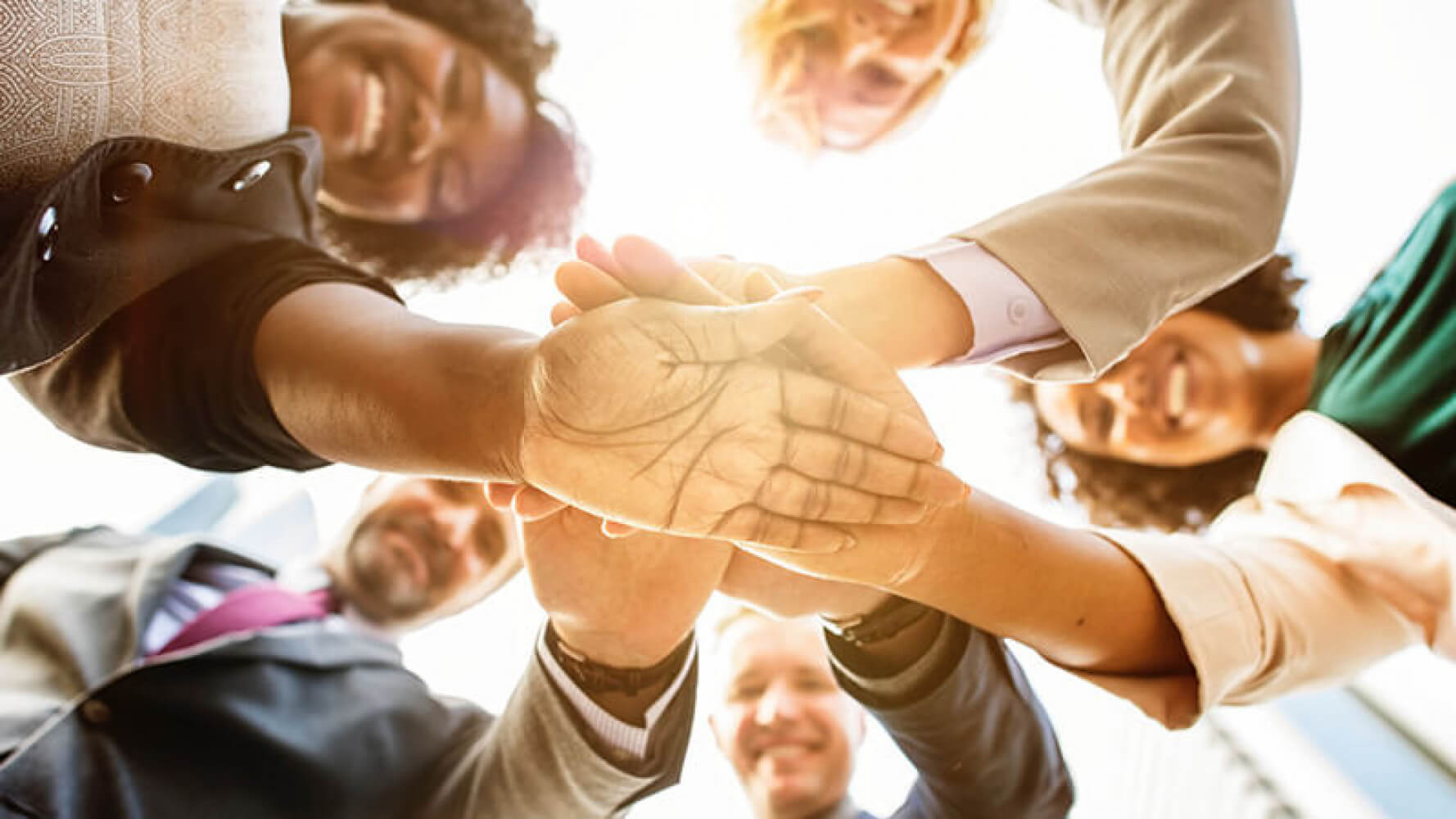 Competition law in Namibia goes hand in hand with sizeable mergers & acquisitions.
In order sustain a healthy competitive market in Namibia, the Competition Act No. 2 of 2003 requires that mergers and acquisitions, of a certain monetary value, obtain approval from the Namibian Competition Commission. In light of our active involvement in the mergers & acquisitions field, we have successfully moved countless merger notices with the Namibian Competition Commission and hold a 100% success rate.
Our experience in the competition law field is not limited to mergers, as we render advice on other competition related issues, such as restrictive business practices and challenging wrongful decisions taken by the Namibian Competition Commission.