Agricultural Land Issues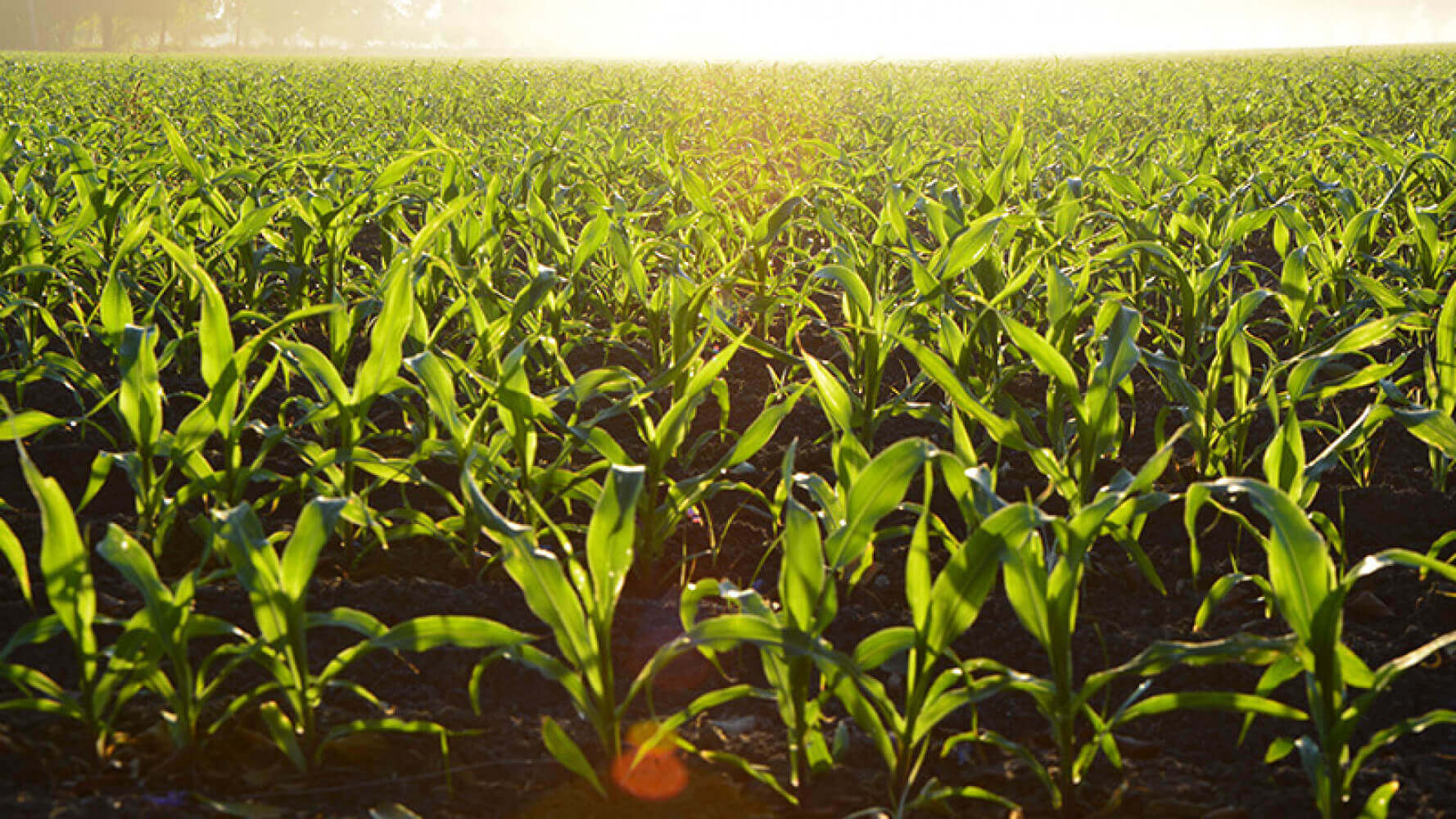 The transfer of agricultural land in Namibia is governed by the Agricultural (Commercial) Land Reform Act No. 6 of 1995.
This Act vests a preferent right in the State to purchase agricultural land. Agricultural land should therefore first be offered to the State and only once the State has rejected the offer will it issue the seller with a certificate of waiver wherein it waives its preferent right.
It has become a custom to label the above process an "application for waiver", where in fact is simply an offer to the State and upon its rejection thereof a waiver certificate is issued. Ellis & Partners has vast experience regarding offers made to the State and the law surrounding this arena.