Sale of Agricultural Land and related issues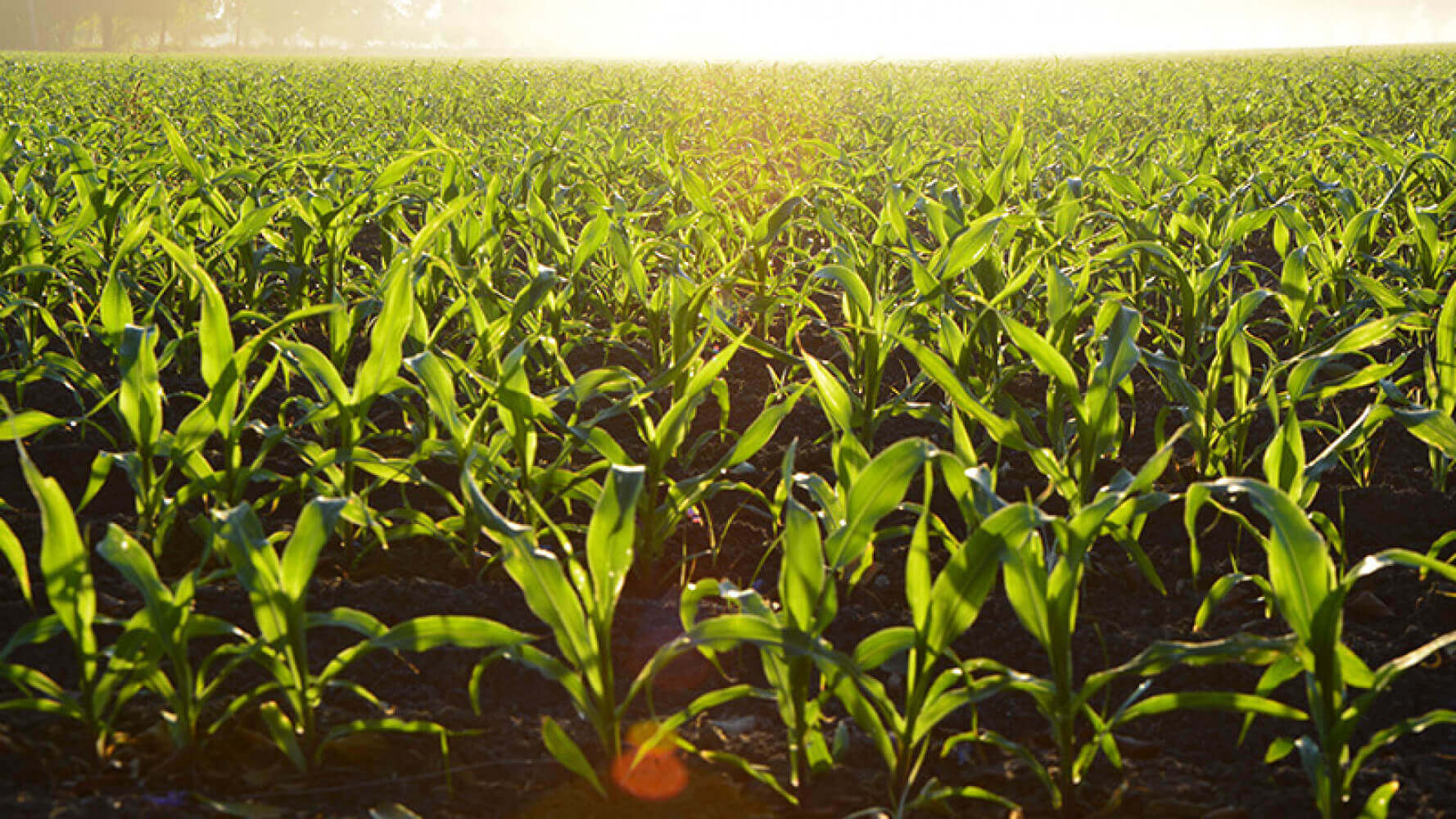 In Namibia, the transfer of Agricultural Land (typically referred to as farm land) is governed by the Agricultural (Commercial) Land Reform Act No. 6 of 1995.
The aforesaid Act vests a preferent right in the State to purchase Agricultural Land, when a land owner wishes to alienate his land (which includes a sale, exchange, donation or other form of disposal). Agricultural Land can therefore not be sold prior to having been offered to the State; and only once the State has rejected the offer (through the issuance of a Certificate of Waiver confirming that it waives its its preferent right in respect of the subject land) can it be sold to a third party.
It has become a custom to label the above process an "application for waiver", but the process is better described as making an offer to the State and whereafter, if the state rejects the offer, a Certificate of Waiver is issued.

Ellis & Partners has vast experience in respect of the sale of Agricultural Land and the complexities surrounding the aforesaid Act. We are therefore well equipped to advise local and foreign clients on the sale and purchase of Agricultural Land.