Gambling, Gaming and Entertainment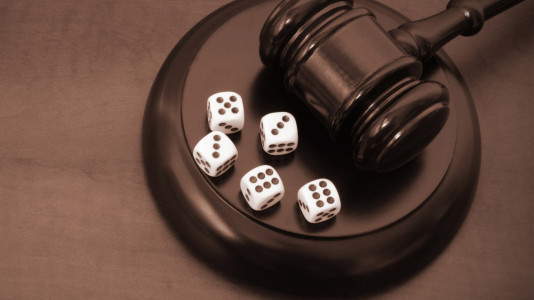 Gambling and gambling activities in Namibia are regulated by the Gaming and Entertainment Control Act 13 of 2018 (Gaming Act). The aforesaid Act came into operation on 1 December 2021, so it is a fairly new legislative framework which brought about a number of new principles and rules.
Having acted (and still act) for a number of major players in the Namibian gambling industry, we hold extensive knowledge of the industry and the applicable legislation.
The Gaming Act now provides for a number of new license types. We are well equipped to prepare, lodge and move applications for the granting of new licenses before the Gambling Board, as well as applications for the removal of existing licenses.