Gambling, Gaming and Entertainment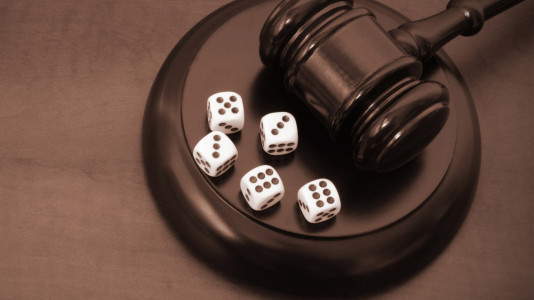 Gambling and gaming activities, in Namibia, are regulated by the Gaming and Entertainment Control Act 13 of 2018 (Gaming Act). The Gaming Act is fairly new as it came into operation on 1 December 2021 and introduced a number of new license types, such as bookmaker, totalizator, manufacturer and supplier, testing agent and key employee licenses.
Having acted (and still act) for a number of major players in the Namibian gaming industry, we hold extensive knowledge of the industry and the applicable legislation.
We are thus well equipped to prepare, lodge and move applications for the granting of new licenses before the Gambling Board, as well as applications for the removal or amendment of existing licenses.