Commercial Litigation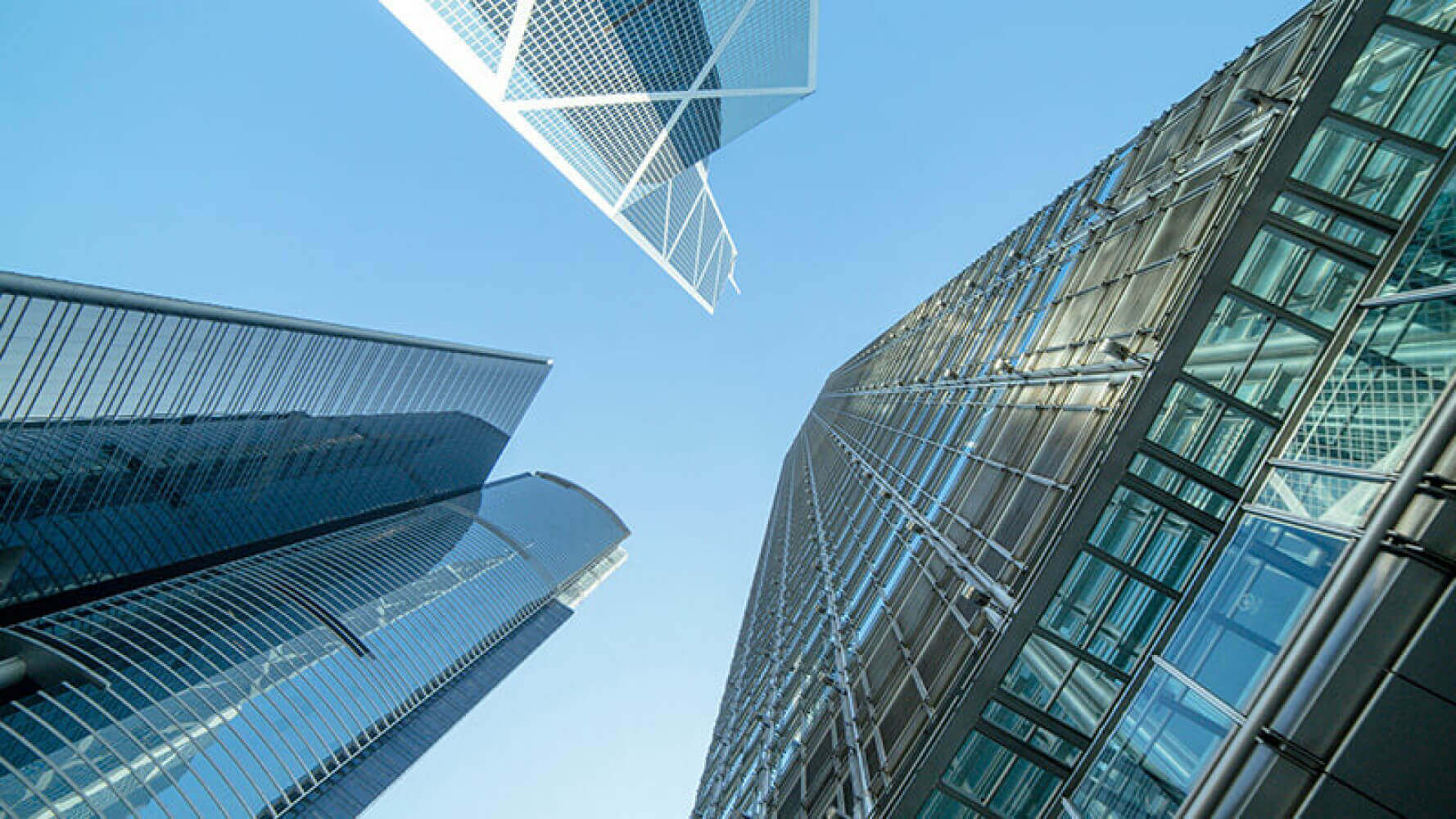 In light of the fact that our firm deals predominantly with corporate and commercial matters, we represent an array of clients in High Court commercial litigation matters.
Whether we are instructed to institute legal action or defend legal action, we follow a robust and pragmatic approach in protecting and preserving the client's interests. Prior to commencing with litigation, we advise our clients on the best course of action.
We regard litigation as a last resort remedy and therefore we do our utmost best to try and settle disputes outside of the courtroom. The Namibian courts have recently adopted a favourable approach to alternative dispute resolutions, such as mediation or arbitration. Our firm is well equipped to assist, advise and represent our clients in mediations and/or arbitrations.
High Court litigation in Namibia is regulated by the Rules of the High Court of Namibia: High Court Act, 2014 and we have since the coming into operation of these fairly new Rules made it our goal to understand and properly apply the Rules in any and all litigation which we are engaged in.
Kindly note that Ellis & Partners does not engage in Magistrates Court litigation.