Shaun Ellis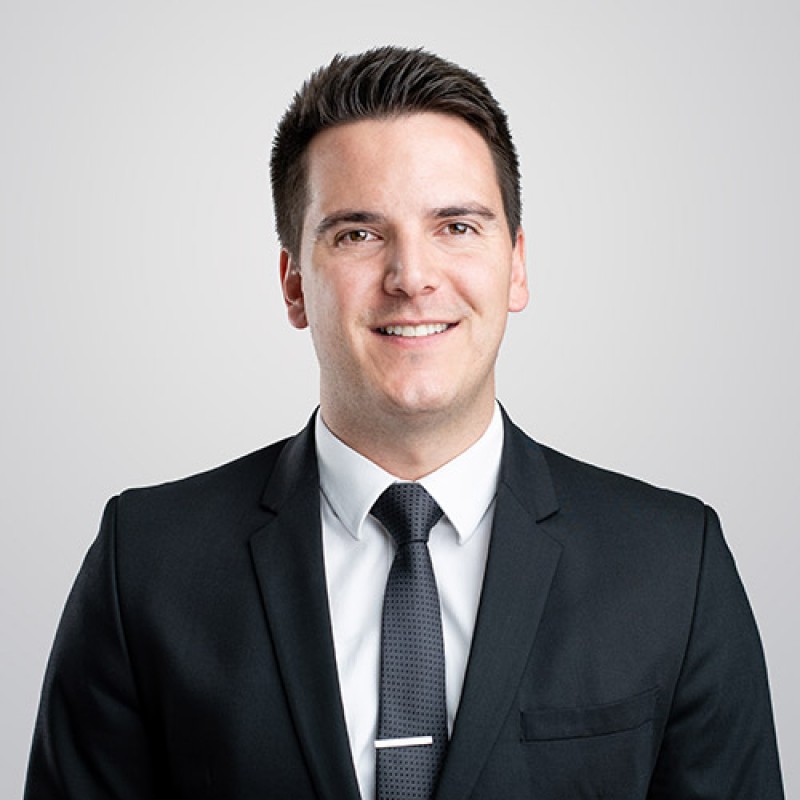 B.Com LL.B (University of Stellenbosch)
Profile Summary:
Since joining Ellis & Partners in February 2015, Shaun has gained experience in the fields of aviation law, commercial law, trust law, mining law, civil & commercial high court litigation, mergers & acquisitions and competition law.
Shaun is fluent in English, German and Afrikaans and his clients include an array of both local and international persons / entities.
Shaun also served as a director on the board of the Namibian Aircraft Owners and Pilots Association, which represents the interests of the general aviation community of Namibia.
Qualifications and career:
2016 – Admitted as legal practitioner of the High Court of Namibia
2015 – Director of the Namibian Aircraft Owners and Pilots Association (AOPA)
2015 – Joined Ellis & Partners

2014 – Post-graduate LL.B degree from Stellenbosch University

2012 – B.Comm (Law) degree from Stellenbosch University