Philip Ellis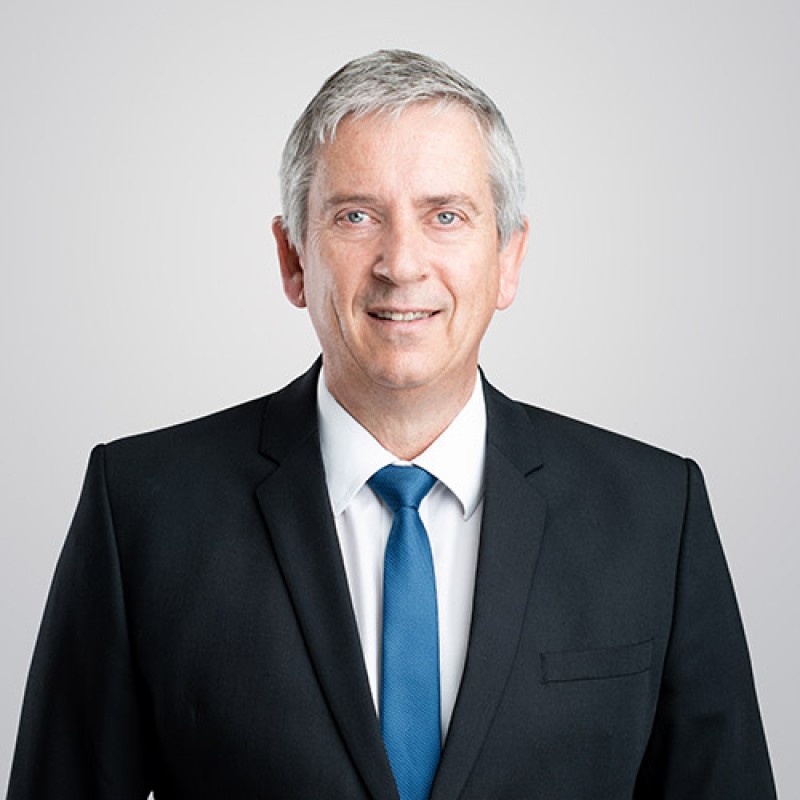 BA LL.B (University of Stellenbosch)
Profile Summary

Philip Ellis has practiced law within Namibia for 30 years of which the last 20 years was exclusively in commercial practice and in the chief executive position of a prominent mining company. He established "Ellis & Partners Legal Practitioners" in 1997, which grew to one of the largest and most successful commercial and corporate legal firms in Namibia, which firm is still today a leading and highly successful commercial and corporate firm in Windhoek, practicing under the name of Ellis Shilengudwa Incorporated (ESI).
In 2009 he decided to leave legal practice to act as the Managing Director of the Gecko Namibia Group of companies that grew from nothing, to a group of over 30 private companies holding no less than 17 mineral licenses in Namibia for graphite, salt, marine phosphates and a large number of industrial minerals. The group also conducts a highly successful exploration drilling company and mineral laboratory. Its flagship development, Vision Industrial Park, secured 700 hectares of government land on the West Coast, with the right to develop a private port.
Philip returned to practice as a sole practitioner, under the name and style of Ellis & Partners, in 2014.
His vast hands on experience in the fields of mining, fishing, aviation, corporate financing, energy, water, industrial projects and mergers & acquisitions makes him a corporate leader in offering almost all the services required to successfully establish a presence within Namibia and the surrounding Southern African Jurisdictions.
Notable achievements include –
served on the board of directors of one of the largest fishing companies in Namibia
served on the board of and owned equity in the company that conducted one of the largest real estate developments ever undertaken in Namibia
served as a member of the Council of the Law Society of Namibia
served as a member of the Disciplinary Committee of the Law Society of Namibia
serves on the executive committee of AOPA (Aircraft Owners and Pilots Association)
serves on the board and holds equity in SpaceWise Aviation Consultants
interacts on a daily basis with Government Ministries and high level-officials of the Namibian Government including Ministers and Permanent Secretaries
acted in a large number of corporate and structural financing transactions, some of which included the Government of the Republic of Namibia
acted in a number of the largest litigation matters in Namibia
advised large corporates, banks and parastatals
has been involved in most of the significant mergers and acquisitions in Namibia, which earned him a position in the Who's Who Legal Publication under the section "Mergers and Acquisitions" prior leaving the profession for 5 years in 2009
Qualifications and career:
2014 – Founded Ellis & Partners Legal Practitioners
2009 – Managing Director of Gecko Namibia (Pty) Ltd
1997 – Founded Ellis & Partners Legal Practitioners (now ESI)
1991 – Partner at Muller & Brandt
1990 – Admitted as legal practitioner of the High Court of Namibia
1987 – Post-graduate LL.B degree from Stellenbosch University
1985 – BA (Law) degree from Stellenbosch University