Elda le Roux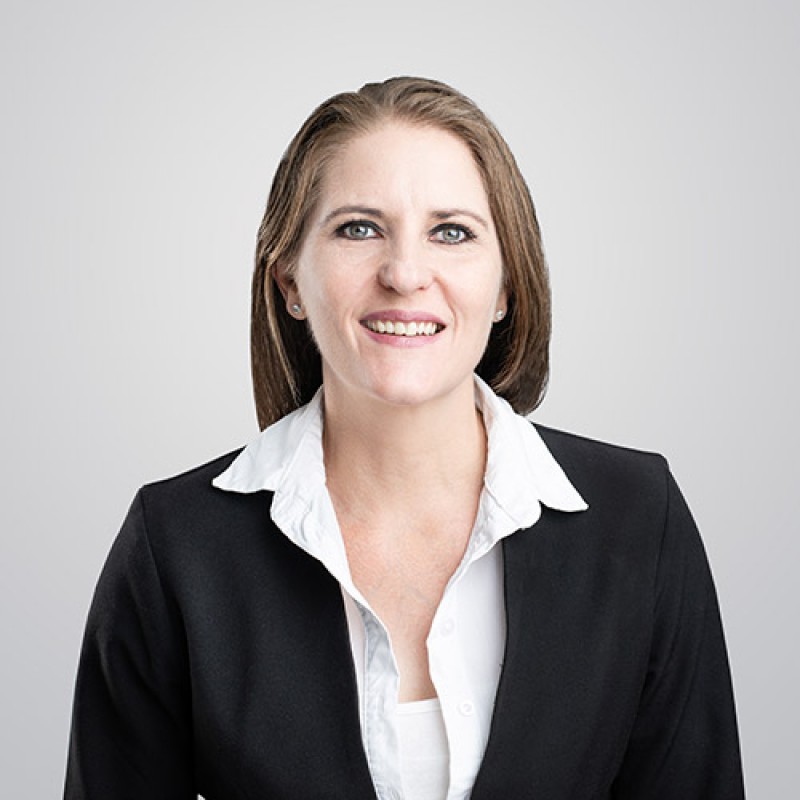 LL.B (University of South Africa)
Profile Summary:
Elda joined Ellis & Partners in 2018 as a associate legal practitioner and is currently undergoing her practical legal training with the Namibian Justice Training Centre.
Elda is fluent in both English and Afrikaans.
She has been employed in the Namibian legal community for nearly 20 years. During her employ as a conveyancing secretary, Elda completed her LL.B degree, part-time, and obtained her degree in March 2017.
Besides her extensive knowledge and background of conveyancing, Elda has gained experience in the fields of commercial law and trust law.
Qualifications and career:
1995 – Diploma in Language Practice (Technicon of the Free State, South Africa)
1996 until 1997 – Secretary to the Director of the Law Society of Namibia
1997– Conveyancing Secretary at Dr Weder, Kruger & Hartmann
1998 until 2003 – Collection clerk at Rissik, Cox & Probart
2003 until 2007 – Conveyancing Secretary at Dr Weder, Kauta & Hoveka
2007 until 2015 – Conveyancing secretary at ESI
2017 – LL.B Degree (University of South Africa)
2018 – Candidate Attorney at Ellis & Partners